Certifications

L.D. Montaggi S.r.l, pursues the highest standards of quality and customer care in offering their services, achieved by internal improvements achieved with the development of a culture of Quality and recognizing the constant respect of the commitments and the exceeding expectations are a permanent requirement.
Therefore, in carrying out its tasks and in accordance with the general growth purposes in the market competitiveness of the L.D. Montaggi S.r.l has implemented and applied the provisions of the UNI EN ISO 9001: 2015 after issuing certification by the certification URS Italy Srl.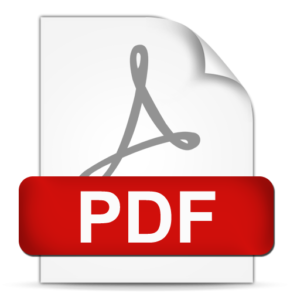 View Certificate

La L.D. Montaggi Srl has obtained the Certificate of Competence Management System in accordance with the provisions of the COCS DT/Trenitalia n. 20 rv e n. 30 rv:
ensure compliance with the provisions of the Plans and Maintenance / repair / overhaul, provided by the client, to demonstrate the traceability of the maintenance carried out;
ensure monitoring of compliance of the parts used for the execution of maintenance operations, both those newly acquired ones who repaired;
ensure the management of documentation (eg. transposition of the received technical documentation, updating, distribution to their staff, etc …);
ensure the use of personnel in possession of authorization granted pursuant to the "Rules for the ANSF personnel qualification";
possession of a Competence Management System (SGC) to ensure ongoing maintenance of the ratings.

Certificato RIINA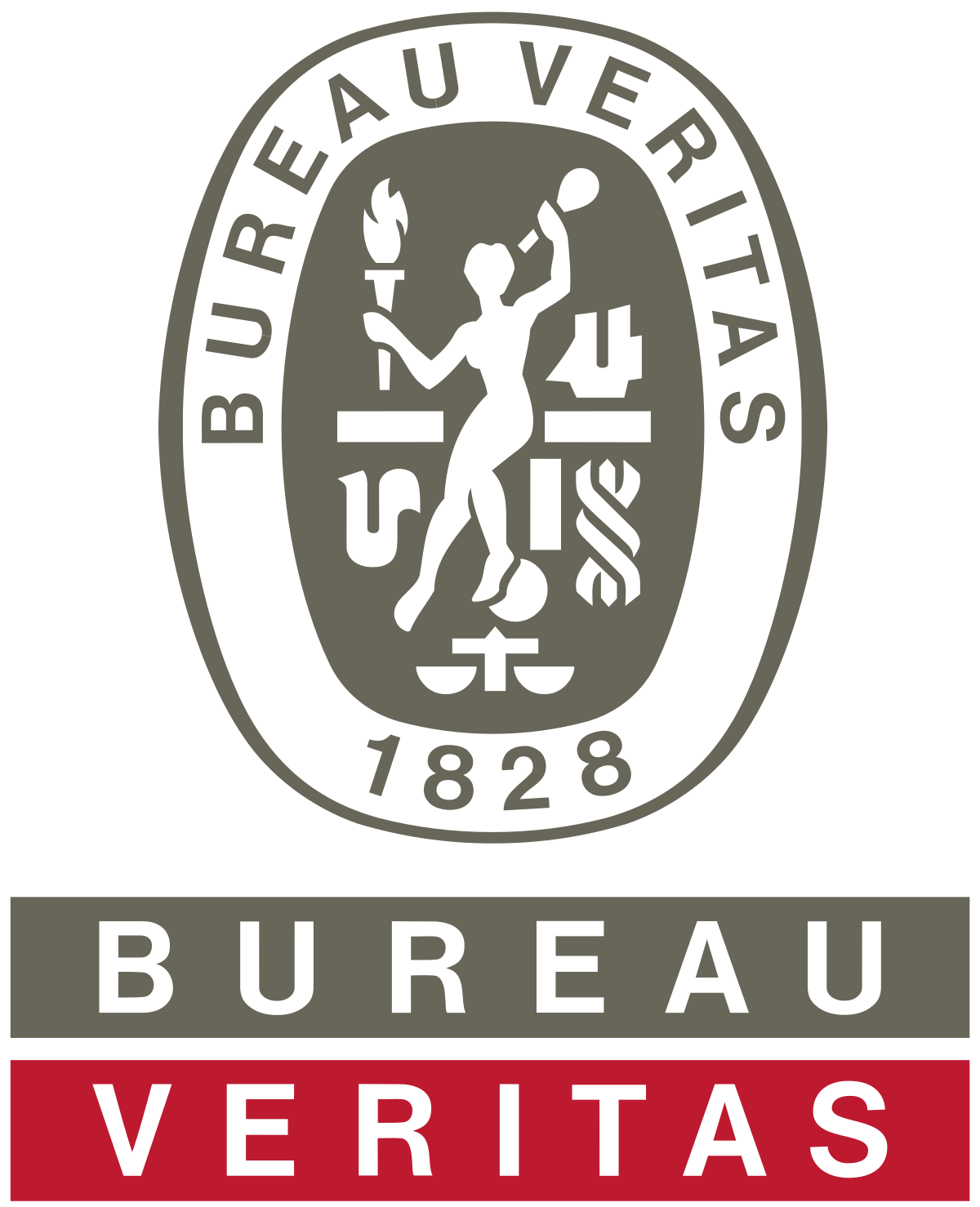 Certification ISO 3834-2
The LD Montaggi S.r.l. has obtained the ISO 3834-2 certification which certifies the management of the manufacturing processes of welded constructions. It is a certification that can integrate the 9001 when it is applied to the builders of metallic carpentry.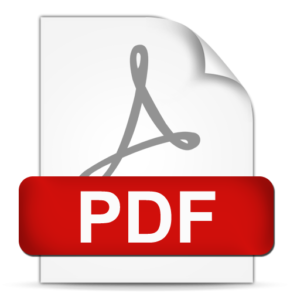 View certificate
Certification EN 15085-2
In the field of manufacturing by welding of railway vehicles, the EN 15085 standard undoubtedly has a fundamental importance on the international scene; it contains a significant amount of shared knowledge and is therefore representative of the technological level acquired in the sector of application of the standard itself, at national and international level.
It applies to the design, manufacture and maintenance of railway vehicles and their components.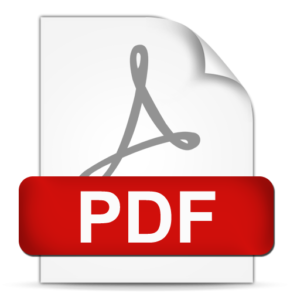 View certificate
For any questions
Contact us now!